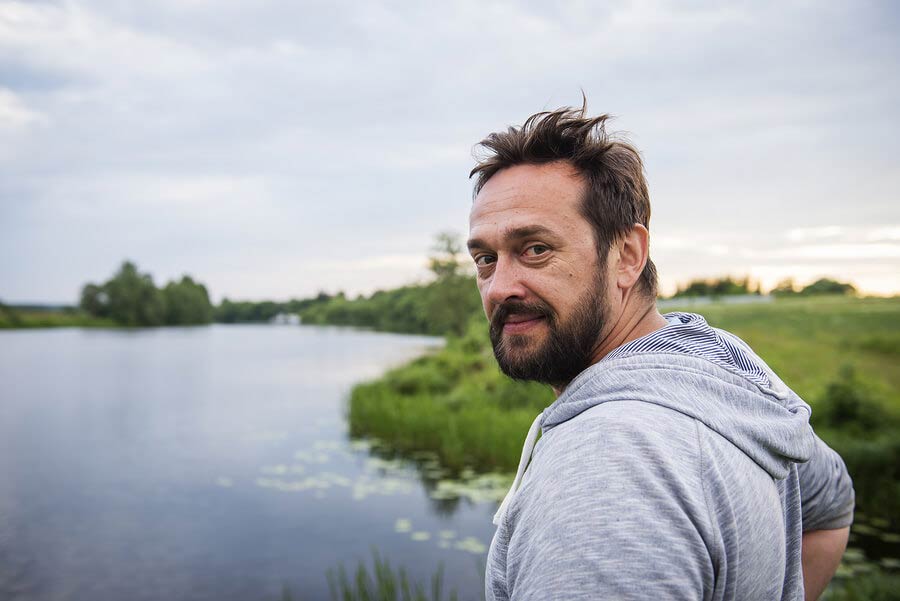 Sober Housing For Men: If you've recently been released from a drug rehabilitation facility, we first want to congratulate you on this new phase of your life. At The Anthony House, we understand how difficult getting clean can be. Which is why we've made it our mission to provide safe, clean sober housing for men in the Maplewood, MN area. We feel strongly that every man deserves a second chance. And having a clean and safe place to live when entering recovery, gives you the best chance at staying sober and reclaiming your life!
Amenities Available at The Anthony House Sober Living Home
Below are just a few of the many amenities you'll have access to at our male sober living home in Maplewood, MN:
Beautiful outdoor surroundings – We want our homes to not only be clean and beautiful on the inside, but the outside as well. We work hard to maintain the grounds around our homes to ensure you're not only able to enjoy the indoors, but outdoors as well. Getting outside is a great way to clear your mind and think about the wonderful gifts that nature has to offer.
Stocked kitchens – When living at one of our sober living homes, you won't have to worry about grocery shopping. All of our kitchens are fully stocked to ensure you can focus on recovery, and not where your next meal will come from.
Laundry – No need to head to the local laundromat as all of our houses have laundry facilities available for your use.
Cable TV, internet & phone – When you've got a bit of downtime, feel free to enjoy cable TV to catch up on your favorite shows. We have internet and phone to reach out to friends and family who are interested in learning how you're doing.
The Anthony House is a Member of MASH (Minnesota Association of Sober Homes)
We think it's important that you're aware of our membership in the Minnesota Association of Sober Homes (MASH). This gives you access to a variety of opportunities related to employment, AA meetings, sponsors and much more. In addition, we have to meet strict guidelines such as maintaining safe and secure housing to remain in good standing with MASH.
Ready to Learn More About The Anthony House?
If you're interested in learning more about one of our sober living houses in the Twin Cities, don't hesitate to reach out to us today by phone at 651-334-2395. We'll be happy to schedule a tour to show you just how committed we are to the long-term sobriety of our residents. We look forward to being a part of your journey towards a new you!