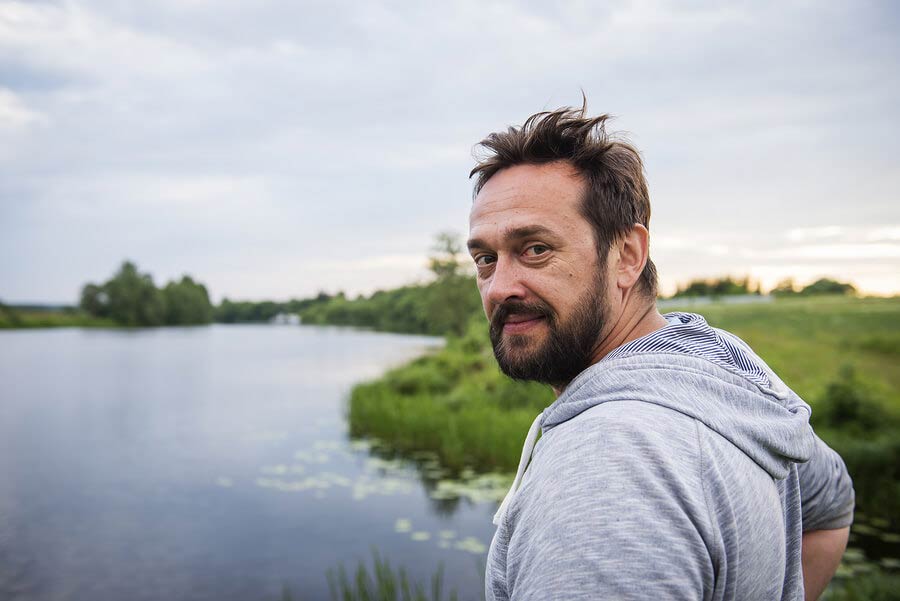 The Anthony House Supportive Sober Living Community works to help men become and stay sober.  More than that even – the men who take advantage of our services learn how to take back their lives.  What every man who comes to The Anthony House has in common is knowledge of how drugs and alcohol can derail the lives of people who have so much more to offer.  Reliance on and addiction to drugs and alcohol certainly affects the person who uses and/or abuses them.  The Anthony House provides support to overcome addiction and helps the men who spend time at our facility recognize and rectify the impact that their drug and alcohol addiction has had on the people in their lives.
Finding your Path to a Clean and Sober Life
We make the assumption that the men who spend time at The Anthony House want to live clean and sober lives.  Consequently, our program is not about punishment.  Many of the men who spend time at our facility have spent far too much time and energy punishing themselves.  And that self-punishment often contributes to the patterns that led to drug and alcohol dependence in the first place.  We insist on disciplined living among the men who spend time here. It is important to understand that discipline is not the same as punishment.  Discipline involves taking responsibility, examining the factors that led to a lack of sobriety and clean living, reflection on mistakes made, and recognizing the potential that exists to live a clean and sober life.
The Anthony House is a facility where men who want to make a positive change in their lives—and in the lives of the people closest to them—can breathe more easily in the knowledge that they are moving toward a cleaner and more sober existence.  The path to living a clean and sober life will not always be easy, but our staff offers support and guidance as you walk that new path.
Minnesota Sober Living Community
If you are ready to take that first step on the path to clean and sober living, you will find other men like you at The Anthony House.  At a minimum, the men who spend time at The Anthony House have that in common.  They all come with different experiences, and every one of them requires a different combination of services, but they all share the common experience of starting a new journey toward clean and sober living. Call 651-334-2395 for more information.