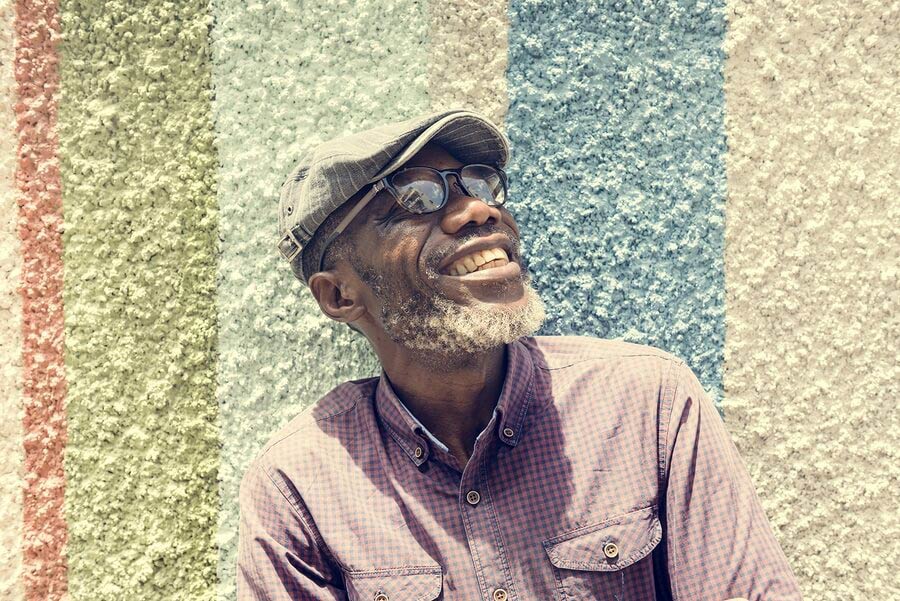 When recovering from any addiction, support is everything. When you've lost everything, support can be extremely hard to come by. At the Anthony House in St. Paul, MN, we are here to support your transition from treatment or rehab back into society. We offer caring environments that allow you to utilize all of the tools that you were taught in treatment. This allows you to build a foundation for yourself that ultimately leads to a healthy and sober lifestyle. If you've been searching for a sober and clean transitional house in St. Paul, the Anthony House is here to help.
Sober Community For Support
We have a saying here at the Anthony House. It goes, "It's not about not drinking or doing drugs…it's about learning to live drug and alcohol free." We believe this saying speaks to the hearts of many of our guests. We are a community that helps our residents focus on a new life that remains drug and alcohol free. We all know that recovery is a lifelong process. Expecting to come out of treatment and not struggle is, for most, completely unrealistic. Much of our focus at the Anthony House is having our residents continue to attend meetings, and develop strong bonds with those that are going through the same struggles. Building these types of relationships help everyone stay accountable and build each other up to continue down the narrow path of sobriety. With a proper routine, access to nearby AA meetings and employment opportunities, we hope to build a strong foundation when it comes to each resident's recovery.
What Is Transitional Housing?
Within the house itself is everything you need to be successful in the community. With fully stocked kitchens, cable tv, laundry facilities as well as internet and phone access, you have all of the needed resources at your fingertips. Along with the basic amenities come much needed responsibilities that each resident must have. While we implement a large degree of personal freedom, we still hold our residents accountable for household chores and responsibilities. This portion of transitional living is vastly important in building our residents back up to go back into the community.
At the Anthony House, our ultimate goal is for our residents to have long-term healthy and sober lifestyles that allow for successful growth. For this reason, there are no forced exit dates and our residents can take time ensuring they are ready for each step of transitional living. Ready to learn more? For more information about transitional housing in St. Paul, give us a call today. Contact the Anthony House today at 651-334-2395.