Sober House White Bear Lake
Colin's Place: 2592 Blue Bill Circle, White Bear Lake, MN 55110
What We Offer at Colin's Place
Are you looking for an affordable, male sober living facility close to meetings but in a safe neighborhood? One that will allow you, or a loved one, the opportunity to continue a new life after treatment. One that helps transition you into making the right life changing decisions to help you gain your true friends and families respect back while make new life long clean and sober friends? Colin's Place: Sober House White Bear Lake provides a safe sober environment that requires no mandatory exit date.  Some of our residents achieve the next level of recover in a few months, others stay for much longer. It is your choice. Everyone achieves their goals at different time frames. Colin's Place provides this type of freedom.
Sober House Room Options
Our 10 bed, 3 full bath home offers 2 shared rooms, 3 single rooms and one 3-person room. All rooms come furnished with a single bed, dresser and hanging area for your clothing. Linens are provided. Our on-site manager is available throughout resident's stay. Prices listed below.
Three Person Room - $700/mo
Our three person room contains three single beds, dresser and hanging area for clothing. Linens are available upon request.
Double Room - $800/mo
Each double room contains two single beds, dresser and hanging area for clothing. Linens are available upon request.
Single Room - $900/mo
Each single room contains a single bed, dresser and hanging area for clothing. Linens are available upon request.
Other Costs -
$425 sober deposit (refundable with successful six-month stay with 30 days notice.)
$25/mo house fund for products such as coffee, bread, milk,  cleaning supplies, etc. Items that we share living as a group.
Housing – Colin's Place
Located in White Bear Lake, MN, Colin's Place provides a male only, structured, sober living home that is comfortable and presents more personal freedom then a treatment facility.
A clean and sober atmosphere
Lovely neighborhood
Large backyard
Three-car garage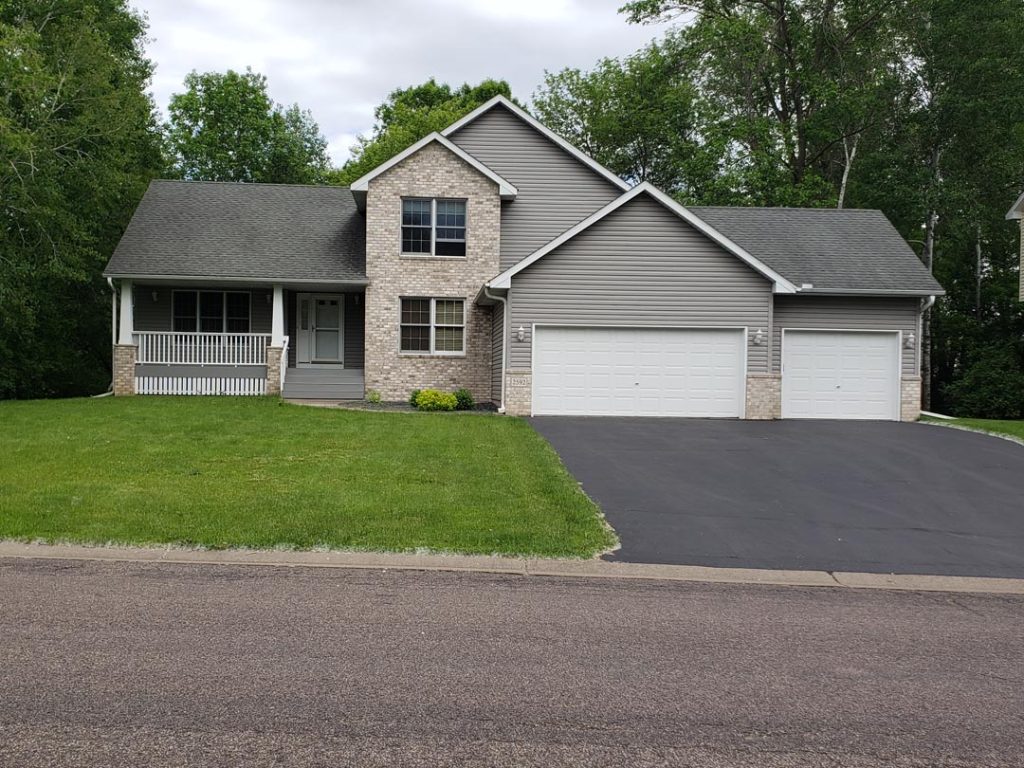 Amenities – Colin's Place
Amenities that assist making Colin's Place a dependable and cozy home for our residents include:
Two Refrigerators with ample dry storage
Beds and furniture
Cable T.V., internet and long-distance phone
No cost on site laundry facilities
Fully stocked kitchen with pots, pans, plates, etc.
A safe, sober, and clean environment
Learn to Live Drug and Alcohol Free
It is important in recovery to have a safe place to live. Recovery is not easy to do on your own. Colin's Place sober living home offers a place for men to feel comfortable while they work on themselves as they transition into becoming productive members of society. Multiple AA and NA meetings are available within a few miles of our residence and most members attend these meetings together.
Sober House White Bear Lake
Looking for a safe community and sober house to continue your clean and sober journey? Colin's Place is a 9 bed, male only halfway house located in White bear Lake Minnesota with men that are in the same position as you or your loved one. Or staff would be happy to provide you with a free tour of the facility. Give us a call today at (651) 334-2395 to learn more about the great benefits of Colin's Place.