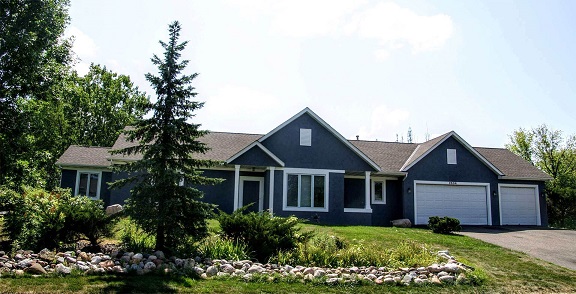 The Anthony House is a caring environment for recovering addicts and alcoholics. It provides a sober and clean housing community for men, that helps to build a foundation for sober and clean living. Through its great support system, The Anthony House has helped many residents succeed in building a life drug and alcohol free. Located in Maplewood, MN, this Maplewood Sober House for Men is a prime spot for men to have every opportunity to thrive.
Maplewood Sober House for Men
2534 Hillwood Drive, Maplewood, MN 55119. This is the address where lives are changed. This is the location that men learn to take responsibility for themselves and for others. This is the space that provides the tools and resources needed to re-enter the community with a support system that cares. The Anthony House is not just another address, it's a space for healing and growth. The Anthony House offers a safe, sober and clean environment for our residents. It is 3360 square feet and fully furnished. With three refrigerators and lots of dry storage areas, residents find the home to be more than enough. Cable TV, internet, laundry facilities and a local phone is on site as well as beautiful outdoor surroundings, a backyard pond and a three-car garage. While the area is amazing and we offer many amenities here at the Anthony House, none compare to the tools that you gain here for sober living.
Sober Living Community Maplewood, MN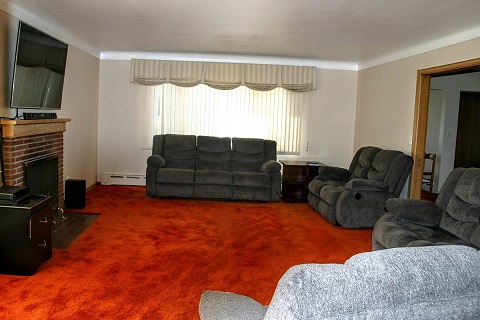 At the Anthony House, a residential agreement is made before any resident moves in. Our Maplewood sober house for men is aimed to help you find the right fit for your recovery and then build a strong foundation for a healthy and sober lifestyle. While all of our residents may be coming in at different stages and steps within their processes, we expect our residents to be involved with the community. This includes regular participation in AA, NA or DA meetings, having and/or being a sponsor, including new sober friends to go to meetings with, attending weekly house meetings and furthering our individualism by being involved with the local Maplewood community.
As everyone in the Anthony House works towards building their strong foundation sober and clean, we are always here to make you feel welcome and supported. There is no mandatory time limit for our residents, and we look forward to all of your future successes within and well after your time here at 2534 Hillwood Drive, Maplewood, MN 55119. For more information about Maplewood sober house for men, call The Anthony House today. Contact us today at 651-334-2395.