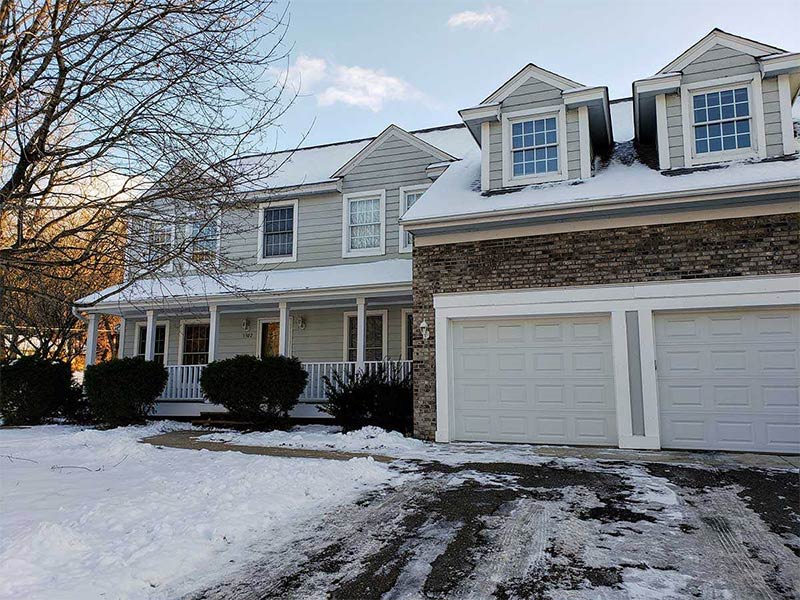 If you are looking for a sober and clean-living situation around St. Paul, MN where you can begin to transition back into the real world, our team at Michael's Place is proud to share the details of one of our best sober home locations in St. Paul. This sober and clean-living option offers the total package when it comes to transitioning back to everyday life.
Sober Community is Key
Before we go into the details of Michael's Place, we feel that it is equally as important to talk about the community that you'll gain access to. You will be able to quickly build strong relationships with other individuals that share your same goals of maintaining sobriety. These individuals will help you on the tough days and will keep you accountable during your stay at Michael's Place. Additionally, you'll gain access to long-term recovery support that will set you up for success whenever you feel that you are ready to take on the real world on your own. There is no set exit date for our guests because we believe that the length of time it may take to learn to live drug and alcohol free is different for everyone.
Active Recovery + Perks at Michael's Place
Not only are you located in an ideal location in St. Paul, MN, Michael's Place has plenty of amenities that you'll enjoy. With amazing outdoor surroundings, a huge backyard and two car garage, this sober living location truly feels like home for our guests. This home comes stocked with refrigerators, beds, furniture, cable television, internet, laundry facilities, kitchen utensils and a local phone.
Affordable Sober Living in St. Paul
At Michael's Place, we take pride in offering affordable sober and clean-living options to our temporary residents. There is a $425 sober deposit, which is refundable with a successful six month stay. Additionally, there is a $25/month fee to help with food, coffee and cleaning supplies around the residence. You can choose between the following pricing options:
Multi Person Room – At $600/month, you'll gain access to a single bed, dresser and a shared walk-in closet.
Double Room – This option offers a room with two single beds, dresser and hanging location for clothing at $700/month.
Single Room – If you'd prefer to have a room to yourself, our single room option is available at $800/month. This includes a single bed, dresser and hanging area for clothing.
We believe that a partnership with our staff is the perfect way to prepare for life back in the real world. If you are looking for a sober and clean-living environment to live in the St. Paul, MN area, Michael's Place is the perfect spot for you. To set up a tour of Michael's Place, give us a call today at (651) 334-2395.