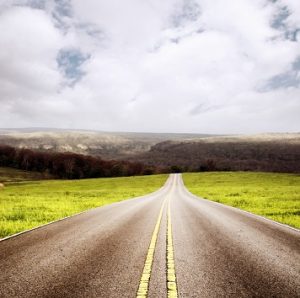 The Anthony House, has 2 men sober living locations in St. Paul, MN and offers a local and safe option for sober living. There are many challenges associated with alcohol abuse and drug addiction, including the different pressures individuals face as they try to battle their addiction. One segment of the society that faces unique challenges is men. The Anthony House is a sober living facility designed specifically for helping men overcome the challenges that accompany addiction to alcohol and/or drugs.
Learn to Live Drug and Alcohol Free
Though anyone can become addicted to a substance, there are specific risks for men that often result in an increased risk of addiction and more difficulty recovering from this addiction. Our culture of masculinity can lead to behaviors that make the mind-altering effects of alcohol and/or drugs more appealing. If a man is in pain, he may not feel it is socially acceptable to share and display that pain. Instead he may seek the escape of alcohol or drugs for a period of relief from that pain. This habit may not seem like a problem to start but the long-term consequences can be dangerous. When the first successful attempt to reduce or dull the pain is successful, a second time may seem appealing. Before long, this can become a habit and something relied on to get through the day.
Safe and Clean Sober Living Facility in MN
Many men have been to meetings and/or tried other treatment plans. The Anthony House allows you to use these tools and knowledge to build a new life that is healthy, sober and clean. Our facilities are designed to give men a safe clean sober living option that is different from the norm. Our air conditioned housing features laundry facilities, internet, cable TV and more. Our facility, and the program that guides our work, is structured to give men more freedom than traditional sober facilities typically do while still keeping a accountable environment. We help you figure out how you can live without alcohol, drugs and the bad habits associated with them so that you are ready to re-integrate into your life outside of our facility and live free from addiction.
An important aspect of gaining sobriety is understanding the scope of one's responsibilities, and that happens most effectively when the men who spend time at The Anthony House have the space to make decisions with structure. If you or someone you know could benefit from the sober living that we offer, call us at 651-334-2395 to learn more.