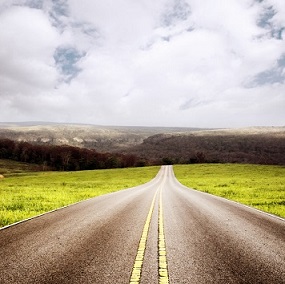 The Minneapolis-St. Paul metropolitan area (Twin Cities) is a thriving community of nearly 3 million people, encompassing nearly 3,000 square miles. A strong, diversified economy, excellent education system, and a high quality of life attract people to the region and keep them here. One of the positive aspects of integrating into an area like this, after completing a sober living program, is that it offers something for every taste. As you look forward to your new life of sobriety, consider all the ways that the Twin Cities can enhance your continued recovery journey.
Great Outdoor Spaces
Many therapists advise people recovering from addiction to exercise and get outdoors. Reducing stress and negative emotions is vital to a successful recovery journey. The Twin Cities' renowned park system includes 52 parks, 8 special recreation features, and 340 miles of interconnected trails. By getting outdoors to hike or simply stroll, you can enhance your fitness levels and naturally elevate your mood.
Creativity And Social Scenes
Part of the recovery journey often involves finding new social scenes and new acquaintances. In the Twin Cities, there are thriving arts, music and theater communities, book clubs, and several professional sports teams that provide newcomers with opportunities to meet new people and experience new things.
Access To Continuing Care And Support
Some individuals find that, after completing an addiction treatment or sober living program, continued professional support or aftercare enhances their commitment to sober living. For people living in the Twin Cities, sober living can continue with outpatient treatment sessions or attend AA or NA groups that meet in various places throughout the area. As a large regional area, Minneapolis-St. Paul can offer this ongoing support for as long as individuals feel they need it.
There's No Place Like Home
The goal is to create a safe and sober environment that feels like home. Whether you consider a stay at the Anthony House, Jake's Place, or Michael's Place, what you will find consistent throughout each home is a very clean and welcoming environment. Some of the wonderful amenities that you can expect at each location are beautiful outdoor spaces, stocked kitchens, cable television, internet and phone access, laundry facilities, and more.
If you are looking for the right environment to help you transition back into the real world after drug and alcohol treatment, The Anthony House has you covered! Offering four sober homes for men in the Twin Cities (Minneapolis-St. Paul, MN), reach out to our team today to schedule a tour by calling (651) 334-2395.