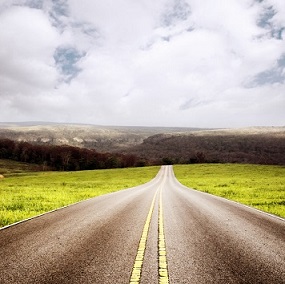 Most people who have not struggled with addiction have the luxury of taking sobriety for granted. The Anthony House was created for those of you who do not have the luxury of taking your sobriety for granted. No matter what circumstances have caused you to struggle with dependency on substances, and/or addiction, what unites the individuals who spend time at The Anthony House is their desire to regain their sobriety. In short, they are all connected by a desire to regain control over their lives, and we are proud to have created an environment where men can succeed in this while living in the presence of other men with similar stories, similar challenges, and similar commitments.
Sober Living Community For Men In St. Paul, MN
The Anthony House is a unique facility that works to help people become sober. The Anthony House emphasizes the essential importance of taking responsibility for one's own life and one's own actions, but we are different from most other facilities in that we do not impose mandatory exit dates. Instead, our emphasis on taking personal responsibility and understanding the underlying causes of losing one's sobriety allow for real and positive change to occur in our residents. Just like you are making a commitment to becoming sober, our team makes a commitment to YOU when you come to The Anthony House.
Personal responsibility may sound like a predictable quality of a facility like The Anthony House. But, to us, it is a real, concrete principle that we expect our residents to work toward achieving. To that end, we set the stage for positive communication to occur between our residents. We want our residents to feel a part of various communities, beginning with The Anthony House community. We hold weekly house meetings and expect our residents to attend them. Additionally, we want our residents to find a sense of community in the local area, which can mean attending church services and/or volunteering. Connecting with others in real and meaningful ways encourages responsibility, which is arguably the strongest force in preventing relapsing or developing an addiction in the first place.
Develop Long-Term Relationships And a Sense of Community
The most fundamental expectation of The Anthony House is that our residents maintain a clean and sober lifestyle while they are here. It is therefore an expectation that every resident either have a sponsor or serve as a sponsor. The potential for developing a close relationship with someone who understands what caused your addiction is a more concentrated form of community and gives residents the best chance of maintaining sobriety when they leave The Anthony House. Call us at 651-334-2395 to learn more about our sober living facility.