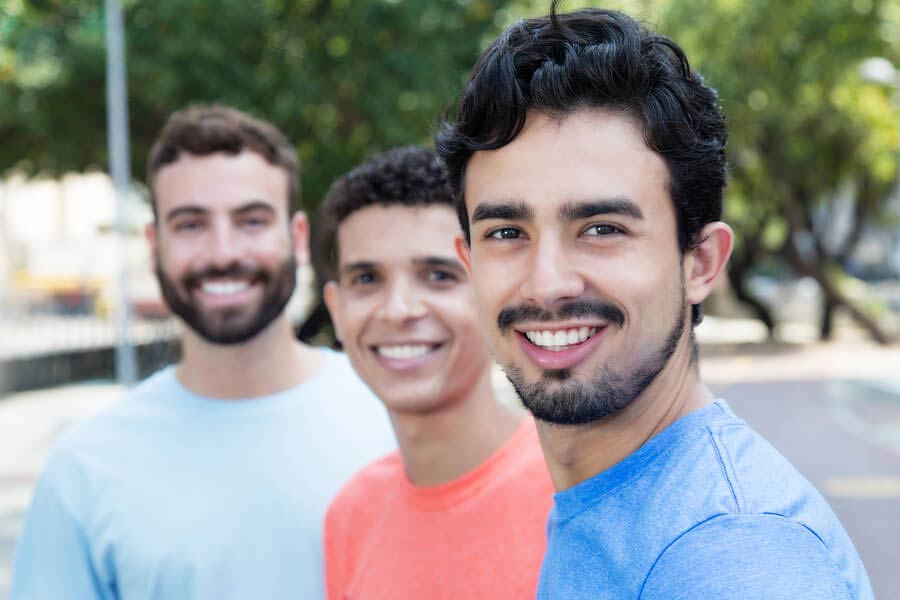 If you have ever had a substance abuse issue with drugs or alcohol, trying to overcome this addiction is extremely difficult. One key factor that can positively or negatively impact your sobriety success is the environment that you place yourself in. At the Anthony House, we are proud to provide individuals with a safe, sober living environment where they can smoothly transition back into the real world.
Building Sober Relationships & Connections
If you have finally decided that it is time to step away from those individuals in your life that have been encouraging your addictive behavior, the Anthony House is a place where you build new relationships built around living a sober lifestyle. We provide a safe, caring environment where you can gain knowledge around how to properly use the tools that you may have learned during treatment or other meetings. Building a strong foundation with other individuals that have the same goals of living a sober life in the future may be just what you need to overcome your addiction for the long haul. After your time ends in one of our sober living homes, you'll have built friendships that may last a lifetime. When you experience a tough day, you can reach out to these new friends for support and accountability. Learning to live drug and alcohol free together is the best way to accomplish your sobriety goals.
Learn How To Set Up A Guided Tour
At the Anthony House, we are a proud member of the Minnesota Association of Sober Homes (MASH). That means that each of our sober homes participates in a strict code of ethics laid out by MASH. Our sober homes are also inspected in depth to make sure that the standard of living far exceeds local requirements. If interested, we'd be happy to provide you with a guided tour through one of our four sober homes. The following sober homes that we offer in the MN community include:
Anthony House (Maplewood, MN)
Jake's Place (St. Paul, MN)
Michael's Place (St. Paul, MN)
Jumping back into the real world after treatment can be overwhelming. Rather than tackling this on your own, consider transitioning back into life through our sober living arrangements. During your stay at one of our four sober living homes, you'll learn to live drug and alcohol free and will develop friendships that will last a lifetime. To schedule a tour of one of our MN sober living properties, give us a call today at (651) 334-2395.