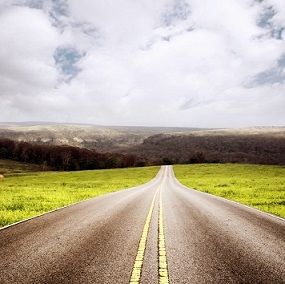 Accomplishing sobriety is a struggle for countless Americans across the country. Rehabilitation centers do an amazing job helping individuals overcome addiction, but the work doesn't stop once the treatment plan is complete. Learning how to live alcohol and drug free back in the real world can be extremely difficult. With so much freedom, bad influences around and access to money, many individuals find themselves reverting back to drug and alcohol abuse. Figuring out how to adjust back to the real world is a process and it doesn't happen overnight. At The Anthony House, we are a resource that you can tap into to help yourself or a loved one in Minnesota learn how to live alcohol and drug free now and into the future!
Sober Living Support After Treatment For Men
At The Anthony House, we offer sober housing and a clean living environment for men in the Minnesota community transitioning back into regular everyday life. Our housing offers a safe place where you can develop strong friendships with other men that have the same sobriety goals as yourself. During your stay in one of our homes, you'll learn how to use the tools that you were taught in treatment and other meetings to build a strong foundation for a healthy, sober and clean lifestyle that will last into the future. Not only do you gain access to a safe and sober home, but the friendships you develop during your stay will be one's that you can count on if you ever need support down the road.
Sober Living Homes in Minnesota
The good news for our potential residents is that we offer 3 different sober living homes that you can choose from. You cannot go wrong when committing to a stay at one of our safe, clean, and sober homes. Each home is fully furnished and has cable television, internet access and a local phone. Choose from the following:
● Anthony House – Located in Maplewood, MN, you'll gain access to a beautiful environment that has a backyard pond. There's lots of room to walk around the property and you can choose to stay in either a single or double room.
● Jake's Place – Just outside of downtown St. Paul, MN, Jake's Place sits on a double corner lot offering plenty of space. Depending on your budget, choose from our single, double or three person room option.
● Michael's Place – Our residents love the huge backyard at Michael's Place, which is located in St. Paul, MN. This residence offers a single, double and multi-person room form our residents.
If you are in need of some extra support when it comes to learning how to live alcohol and drug free after your treatment, our dedicated team at The Anthony House is eager to help. Consider staying at one of our safe, clean and sober living homes to help you transition back into the real world. To learn more, contact us at (651) 334-2395.