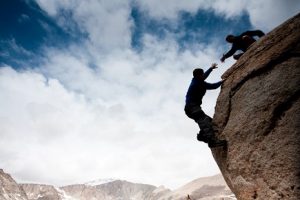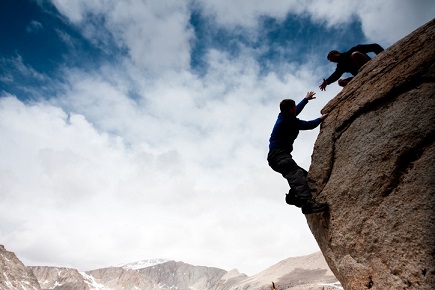 At the Anthony House, we are so proud to be a part of the Minnesota Association of Sober Homes, Inc., (MASH). Establishing a high quality sober and clean home for men is what The Anthony House is all about. Finding sober housing that is affordable has become increasingly more difficult across Minnesota. Dan Maher, our Housing Director at The Anthony House, took it upon himself to help with this issue. So, if you've been struggling with a drug or alcohol habit and you're looking to overcome this addiction in an affordable, clean environment, The Anthony House may be just what you've been looking for!
MASH Sober Home for Males
Our team at The Anthony House feel that it is important that our guests and potential future guests understand the importance of MASH. At the Anthony House, we are part of the MASH traditional homes for males. This means that our home is in alignment with the specific Code of Ethics laid out by MASH. Additionally, as a MASH member home, The Anthony House has been inspected in great detail and has been found to provide a standard of living that exceeds the standards of local regulated requirements in Minnesota. This inspection of The Anthony House includes health, life safety and management evaluation, which makes sure that our home is meeting all of the standards laid out by MASH.
Sober Living at The Anthony House
Even though you may not feel like it's possible, The Anthony House is committed to helping you live the rest of your life drug and alcohol free. Through this partnership with the Anthony House, a MASH traditional home for males, our team will help you learn how to take greater responsibility over your own actions. This isn't easy, however, but we provide our residents with all of the tools and resources that they need to take this important step towards sober living. Another nice perk of The Anthony House is that we do not place our residents on a time limitation. We're committed to taking as much time as needed to help you achieve a sober lifestyle so that you can get back to living a normal life.
As a MASH traditional home for males in Minnesota, The Anthony House is eager to help any individual that enters our doors with the tools and knowledge of how to live their life drug and alcohol free. Due to the strict requirements laid out by MASH, you can trust that your stay at The Anthony House will be one where you feel safe, welcomed and supported throughout our program. To learn more about The Anthony House, to schedule a tour or to get any of your questions answered, reach out to us today by calling (651) 334-2395.