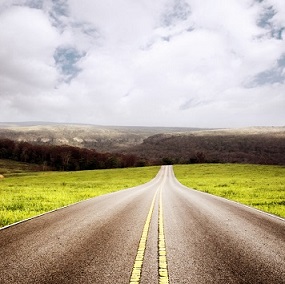 Dan Maher founded The Anthony House for a variety of reasons. The primary reason was that he wanted to provide a service to help men struggling with addiction regain their sobriety. Having experienced his own challenges, he came from a place of empathy and was inspired by the power of giving back. Many facilities that help people become clean and sober again mean well, but they often inadvertently add insult to injury by being prohibitively expensive. People who take advantage of those services often struggle to find the means of paying the associated costs, or strain relationships with family and friends further by relying on their generosity to pay for their stays.
The Anthony House is built on understanding this reality and therefore works hard to find the balance between affordability and continuing to provide a positive experience in a high-quality facility. The Anthony House has found that balance. Our residents succeed in regaining their sobriety and they can worry less about the cost of their stays with us as a result.
Affordable And High-Quality Facility
Our residents will find that there is also a balance between structure and autonomy. We provide the structure of scheduled meetings, which are balanced by our residents' ability to spend their free time enjoying the beauty of the property occupied by The Anthony House. We make resources like multiple locations of Alcoholics Anonymous and Narcotics Anonymous available to our residents, but we also encourage them to make meaningful connections with other residents in both formal and informal ways. We provide expectations for taking care of the facility during your stay, but we also encourage you to find times to relax and reflect. Working toward being clean and sober is difficult and can feel like a twenty-four hour a day job. But that mentality cannot be sustained. Our minds and our bodies need time for rest and rejuvenation.
Supportive Sober Living Community
When the basic components of our lives are in better balance, it is much more likely that we will be able to feel the positive effects of recovery. If, for example, you attend one of those nearby AA or NA meetings and find that it was more intense than you expected, upon returning to our facility you may benefit from watching a movie with some other residents or doing some cleaning. Not everything has to be intense, but all that you do while a resident here should be in service to your sobriety. Give us a call at 651-334-2395 for more information.