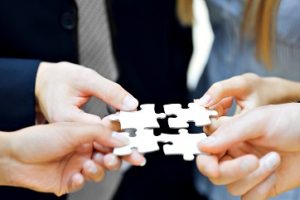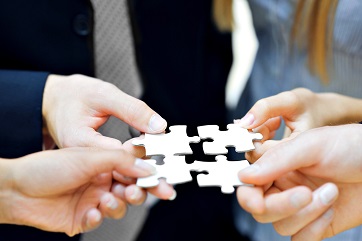 If you are battling addiction of any kind, you have likely already tried many different things to break the addiction, like attending meetings, going to therapy and participating in addiction treatment programs. These are all excellent tools that offer opportunities for reflection, support and to reset. However, for many, a more consistent treatment option is necessary to put the fight with addiction behind you for good. The Anthony House is a sober and clean-living community that offers a sober living environment for men in St. Paul, MN. Our team will help you pull all of the tools together that you have learned about getting sober so that you can finally reach the goal you want to achieve so that you can move forward with your life in a healthy  productive and supportive way. Ready for a change? Give us a call today.
Sober and Clean Housing for Men
Getting sober is not easy. It requires daily commitment, reflection, support and structure. The Anthony House provides all of these qualities in one convenient location. We focus on helping you learn how to live your life drug and alcohol free, rather than focusing solely on not drinking or using drugs. We also do not require a mandatory date where you must depart the facility, instead, we provide the tools that you need so that you can leave and live your life when you are ready. We believe that personal freedom and an element of comfort can actually encourage the recovery healing process and give you the best possible chance of long-term success. Sober Living Environment for Men in St. Paul
St. Paul, MN Male Sober Living Facility
The Anthony House has 4 shared rooms, 3 single rooms, and a total of 4 bathrooms on the property. In addition, there is an on-site manager who lives on the property for 24-hour support. Housing prices start range from $575/month to $800/month, depending on availability and your preference for a shared versus a single room. All rooms come with a single bed, dresser and an area to hang clothes. Linens are also provided. You are also required to pay a $425 deposit which is refundable after a successful 6 month stay. Our facility has access to the beauty of the St. Paul area, beautiful outdoor surroundings, amenities including cable, internet, and a fully furnished kitchen.
For more information about our sober living area for men in St. Paul, MN, or to schedule a time for a tour, call The Anthony House at 651-334-2395.